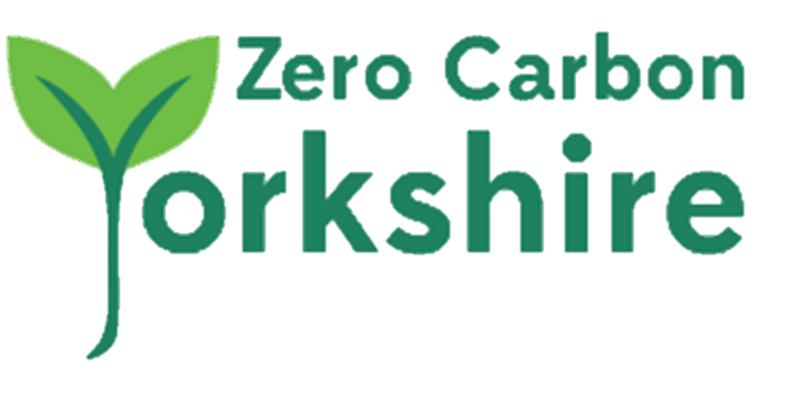 WELCOME to Zero Carbon Yorkshire. This website will keep you up-to-date with details of our exciting plans to put Yorkshire at the forefront of the new industrial revolution and demonstrating what a clean, green, renewable-energy-driven powerhouse England's largest county has the potential to become.
THE AIM is to bring the widest possible cross-section of the Yorkshire community together and ongoingly to co-produce a roadmap for a climate-smart, successful and sustainable local economy, world-class in its ambition and robustly Yorkshire in its ingenuity and long-term resilience.
THE SOLUTIONS are there, and that's what we want to focus on. To prepare, we want to start a Yorkshire-wide conversation on climate change, based on the key commitments agreed at the UNFCCC world summit in Paris in December 2015.  We'll use this framework to make the global to local connection and tap in to the resourcefulness that Yorkshire folk are famous for.
Read more about these and other initiatives on our new Wiki forum at https://wiki.zerocarbonyorkshire.org/wiki/
Much more coming – watch this space!