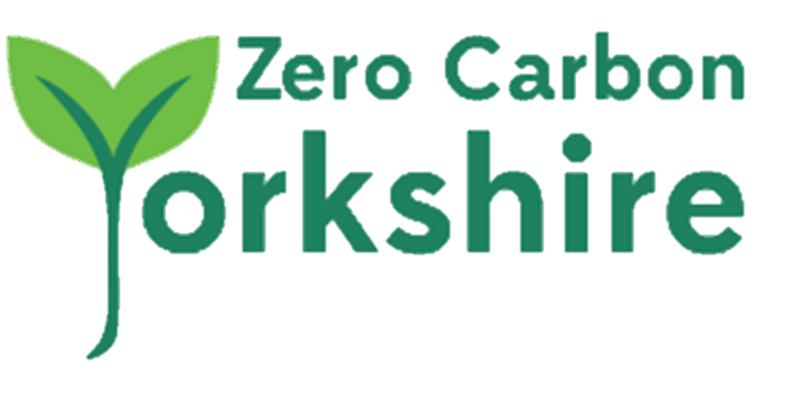 WELCOME to Zero Carbon Yorkshire. We look forward to sharing our exciting plans to put Yorkshire at the forefront of the new industrial revolution and demonstrating what a clean, green, renewable-energy-driven powerhouse England's largest county has the potential to become.
THE AIM is to bring the widest possible cross-section of the Yorkshire community together in 2016 and ongoingly to co-produce a roadmap for a climate-smart, successful and sustainable local economy, world-class in its ambition and robustly Yorkshire in its ingenuity and long-term resilience.
THE SOLUTIONS are there, and that's what we want to focus on in 2016. To prepare, we want to start a Yorkshire-wide conversation on climate change, using the UNFCCC world summit in Paris in December to make the global to local connection and tapping in to the resourcefulness that Yorkshire folk are famous for.
THE LAUNCH of ZCY took place in Leeds on Saturday 27 February. Many thanks to the 70+ people who came and contributed to an inspiring day of wide-ranging Open Space conversations covering more than 30 different topics from Zero Carbon Shopping to Influencing National Policy to Community Energy, Saving Ancient Woodland, PassivHaus, IPCC targets, – you name it!
Much more coming – watch this space!