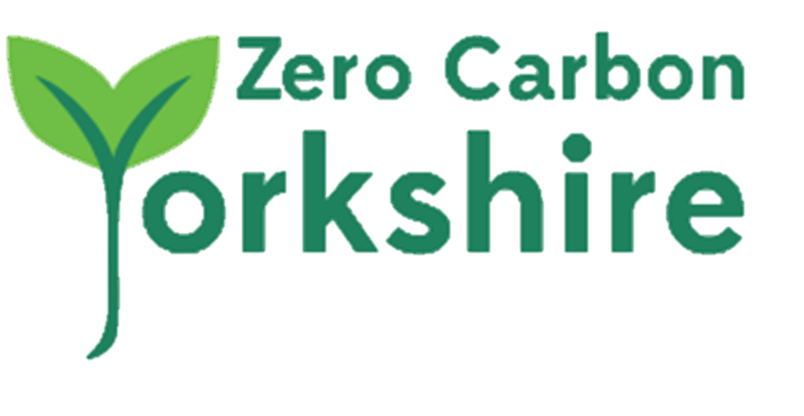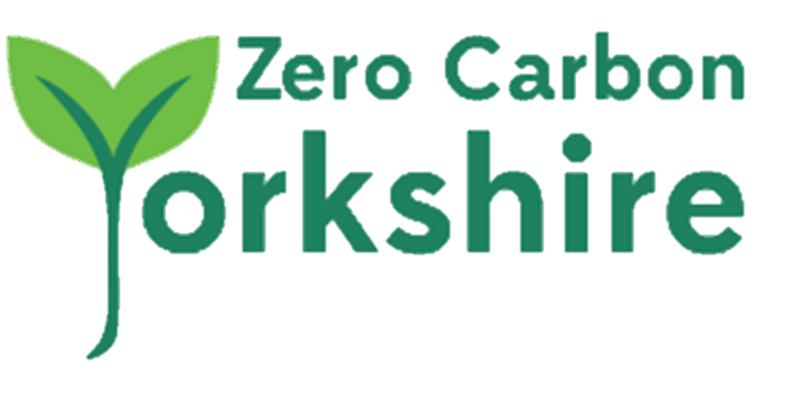 We are Zero Carbon Yorkshire: a not for profit organisation developing a good carbon practice network. We support people, groups and organisations in the region to reduce their carbon footprints.
Our aim is to bring together Yorkshire communities to co-produce a roadmap for a climate-smart, successful, sustainable and resilient county; making Yorkshire a leading light in the fight against climate change.
Our objectives are to promote the conservation, protection and improvement of the environment by building a Yorkshire-wide movement committed to transitioning the Yorkshire region towards zero-carbon, in a way that is socially and economically just.
Zero Carbon Harrogate (ZCH) brings together a group of residents from the Harrogate District, under the patronage of Prof Piers Forster (IPCC panel member and Harrogate resident), to support the development of a low carbon, sustainable economy, in order to address...
read more