Ambitious decarbonisation plan launched for Yorkshire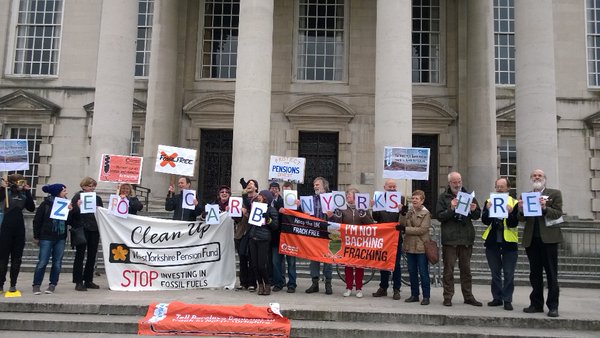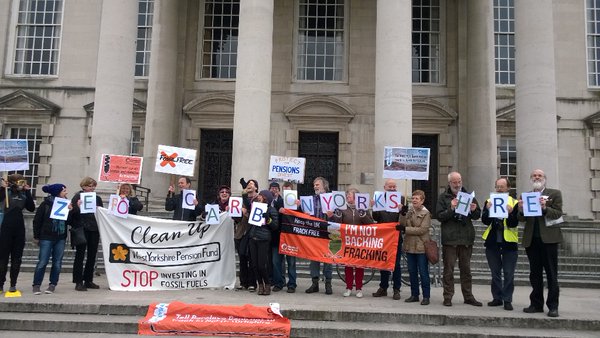 The COP 21 Paris Agreement in December 2015 committed the UK and world governments to radical carbon emission cuts to keep within safe climate levels. Environmental campaigners in Yorkshire believe that the UK Government is already backtracking on this commitment and are taking matters into their own hands. The ambitious new Zero Carbon Yorkshire campaign, launched to coincide with Earth Day (22 April 2016),  aims to get Yorkshire to 'Zero Carbon' by 2030 or sooner and to rally people around bold policies that can transition Yorkshire off fossil fuels to tackle climate change and inequality.
ZCY is aiming for Yorkshire to be the first Zero Carbon region in Britain, with a roadmap as to how Yorkshire can accelerate the transition to renewable energy, insulate homes in the region to a high standard and radically improve the transport system. ZCY is building a broad-based, region-wide movement that will bring together communities, businesses, local government, academics, religious groups, campaigners and individuals to forge a better future for Yorkshire.
David Midgley, who is coordinating the Zero Carbon Yorkshire initiative, commented:
"Many people in Yorkshire are facing threats from flooding and proposed fracking schemes, while fuel poverty and poor air quality are also a problem in the region. The Zero Carbon Yorkshire campaign  offers a chance to rally around a vision for the world we actually do want. We want to bring climate jobs, warm homes, clean community-owned energy and better public transport to Yorkshire within the next 10-15 years. It is an ambitious goal but, if we roll our sleeves up and get to work, it can be done. Join us!"
The Zero Carbon Yorkshire campaign is touring the region and will be at Leeds Summat this Saturday 23 April and in Huddersfield on Tuesday 3 May.
More information: www.zerocarbonyorkshire.org
Press release:  21/04/16